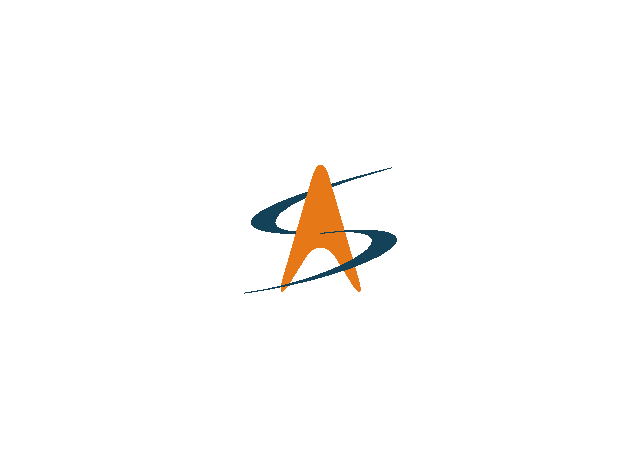 A Pump Selection, Configuration and Quotation Software Technology for
Pump Manufacturers, Pump Distributors and End-Users alike to
Select, Configure, Quote/Purchase Pumps online that are fit for purpose…
Free Trial
EASY TO USE
A consistent and simple modern design with easy navigation and powerful features.
CUSTOMER DRIVEN
All our developments are customer-centric whether they are custom or in-house products. We craft our software to fit client needs and what the industry demands.
BRAND & IDENTITY
Customise our basic selector with the inbuilt Company headed Print Styles, library of Themes and Regional Settings.
TECHNOLOGY
We keep abreast of changes in Technology and what benefits it can bring it to our clients in terms of superior product delivery and edge over competition.
PUMP ENGINEERING
We are Software Developers with Engineering background. So whether it is about Pumps or Cloud Computing, we know it all.
BESPOKE SELECTOR
Customise our basic selector to your own markets and applications. We can embed your Engineering knowhow and specific needs into our product.
FLEXIBLE PRICING
We licence the software and can offer different editions of the package to fit your needs and budget.
REGULAR UPDATES
We regularly enhance & update our software with the latest Technology and new Features at no extra cost to you.
DEDICATED SUPPORT
We pride ourselves on exceptional customer service. We care and help is just a phone call away.

A Cloud-based All-in-One Software for Environmental Services Industry Accessible Anywhere, Anytime accessible by PCs/Laptops and smart devices. More…

A livestock tracking, auctioning and accounting package which caters for all the needs of the marts. Has interface to Department of Agriculture (DOA), Ireland for movement and up-to-date livestock information as well Bord Bia for Quality Assurance. More…
We undertake bespoke work using Java/J2EE and Mobile Technologies. Some of our clients include major International manufacturers as well as small local businesses.
The pump industry is characterized by ever increasing competition and customer demands where successful businesses in the future will be those that can differentiate themselves in the marketplace. RAPID a pump sizing, configuration and quotation system developed by Aarushi Software Limited is one of the key criteria to reduce complexity and establish a knowledge base that can give us, as Sterling Fluid Systems Group, a tool to differentiate our selves from the competition. The skills in terms of engineering expertise, state of the art software knowledge and high quality and delivery of Aarushi Software Limited helped make this system a customer focused and cost effective implementation
Remko Vleesch Dubois
Aarushi Software undertook a lot of work for me whilst I was Director – Groups Systems Strategy for the Sterling Fluids Group. During this time they were responsible for developing our electronic process pump selection programs including integration with e:Business systems.
They brought a rare combination of talents being able to understand the physics and mathematics of what was required hydraulically together with the I.I Skills and attention to detail to deliver an effective I.I. solution and communicate this well to our users.
Particularly impressive was their ability to agree and stick to a schedule for completion, which was crucially important given the pump selection program had hundreds of users.
During their involvement they showed integrity and good humour and were often asked to deal directly with many of our local operations worldwide both over phone and on-site.
I am happy to recommend them to others.
Graham Terry
…thank you on your excellent performance over the last several years. I have used your services while working for, or consulting with, four companies and have found your performance in meeting delivery commitments and budget exceptional; you are to be congratulated.
I am aware that a number of projects have been complex and your assistance in defining the project parameters, follow through to meet requirements and post completion support has assisted the efforts of my various team's to turn our assignments into significant successes.
We look forward to working with you on future assignments to our mutual benefit and that of our customers.
Ian Massey
Look No Further. Get Started Today
Drop us a line anytime, and one of our customer service reps will respond to you as soon as possible
Email